Categories
Wide Selection of Winter Accessories for Your Needs!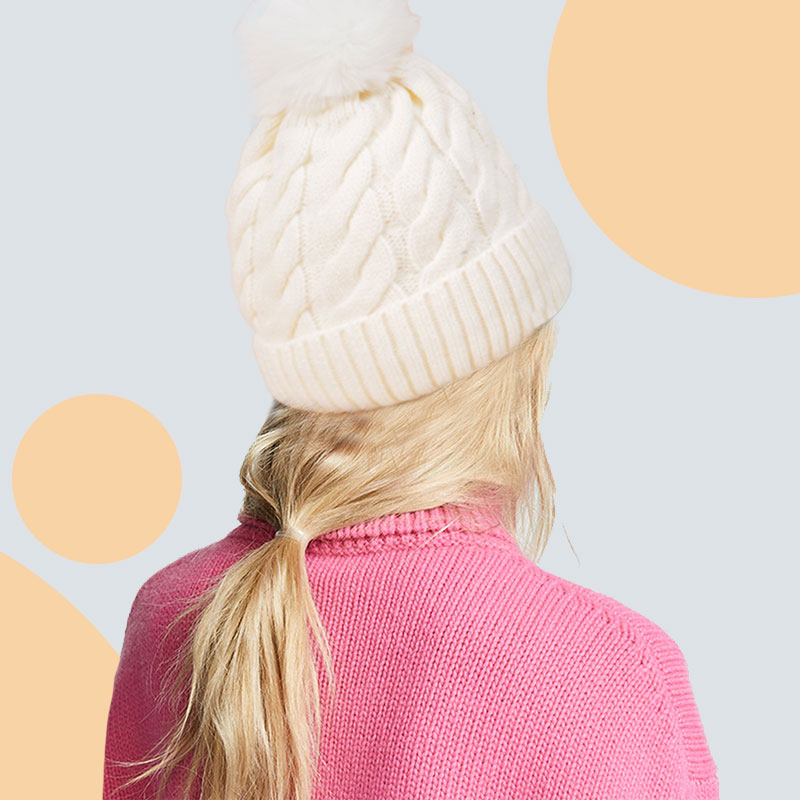 About us
A Warm and Meaningful Winter

We're looking for the answer to how to make your winter days warmer and more meaningful, and with our line of winter products at Sogsom, we truly wish them to be a crucial part of your everyday life.
Read more
NEW ARRIVALS TO REFRESH YOUR WINTER LOOK
ACCESSORIES COLLECTION
Our winter accessories collection has a simple, equally sophisticated design that will accompany you through cold winter days.
Shop now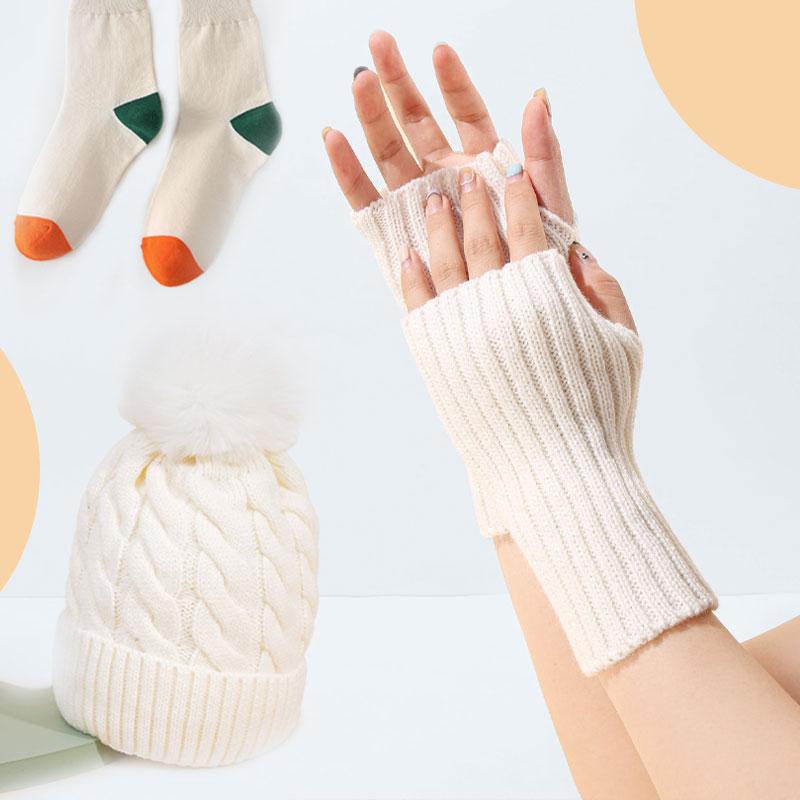 BLOGS
Helpful & fascinating information and tips


Newsletter
Be the first to know about new arrivals by submitting your email!